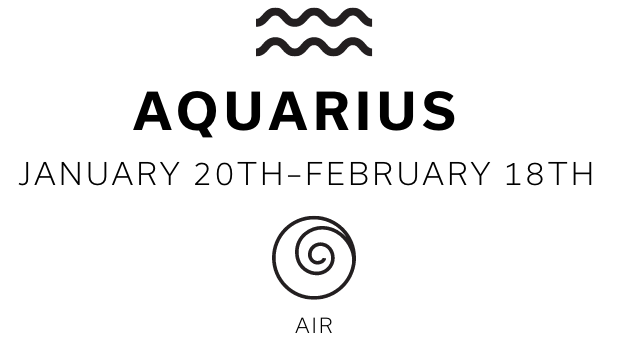 Cheers to the most eclectic and free-spirited of all the constellations, Aquarius. Being associated with the Air element, they march to the beat of their own drum. They are natural artists who like to follow trends far before anyone else, but add their own eccentric twist to reflect their personal style.
Popular Home Styles with Aquarius
Aquarius folks fall more on the trendy side, so they prefer a modern and futuristic aesthetic. Think of sci-fi movies; fascinating yet intimidating. This Air sign is also tech-savvy, encompassing technology in all rooms (including motion furniture, Smart speakers, power features, etc.). It's usually safe to expect the unexpected in the house of an Aquarius. Bright colors are common in the home, as well; normally filled with bold statement pieces in the overall design. Lively yet natural, edgy, and unique are the main themes you'll find.
Aquarius Color Scheme & Materials 
The colors in the house of this sign can vary: rich reds, blues, whites, or grays are all great options, as long as there is opportunity to make them pop against each other for contrast. An example would be the walls: keeping a dark, solid blue on one wall with a bold, orange blast on the other. For an Aquarius, the goal is to stand out and make a statement. Most pieces will showcase wood bases and finishes, bringing nature indoors. Speaking of nature, there will always be a desire to let the natural light in. To add onto this natural aesthetic, home scents like vanilla or fresh pine will create a clean, flowing feel.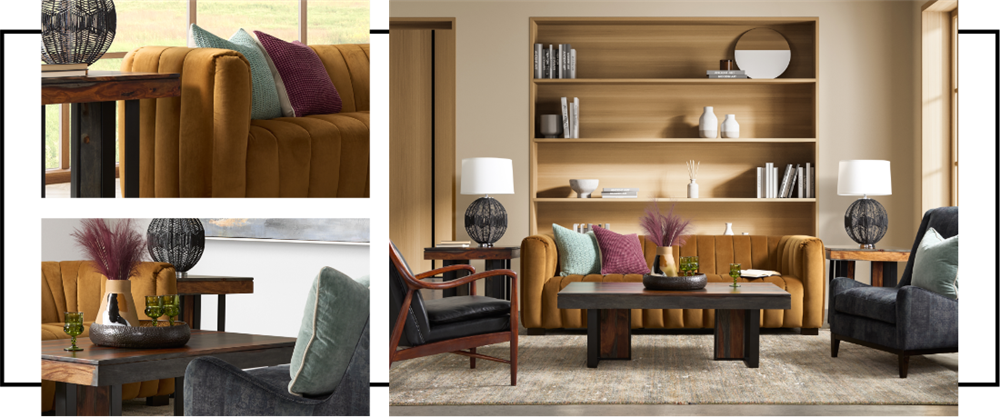 Featured Furniture:
Home Layout
Their home layout should reflect their 'sharp' personality. A visual addition to complement this design would be pieces with pointy, angled, and shiny details. Even with this design choice, Aquarians still love an open space, and prefer plenty of storage options that are at-the-ready. An Aquarius house is a house with breathing room; space to move things around, space to add, and space to change things up on a whim. Add some twists with marble and glass furniture throughout the home, in the kitchen, living room and bathroom.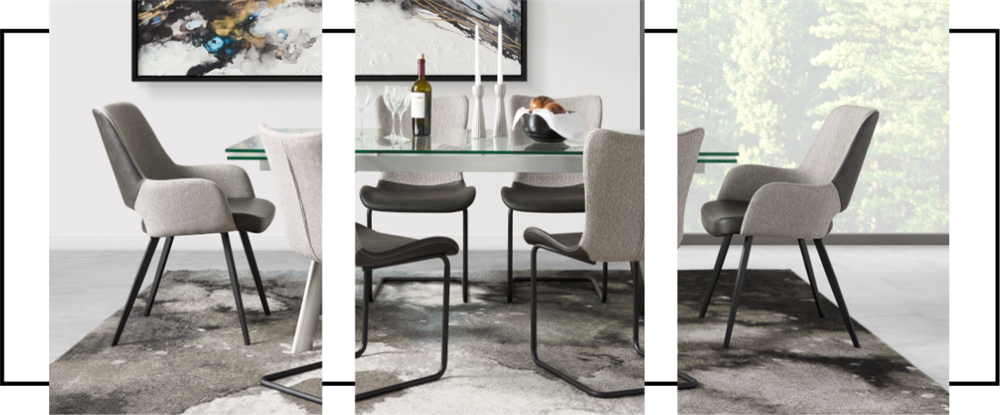 Featured Furniture:
Hobby Room Styling 
Aquarians are known to be passionate. Whether it's a sport, an art, a game, or a craft, they are dedicated to their hobby of choice. To best support this passion, there should be a dedicated room that is completely devoted to this interest. In general, most Aquarians dwell in the world of art, such as paintings, drama, theater, or music. Whatever the case, furnish and decorate the room accordingly. Anything that vibes with their particular energy is a must.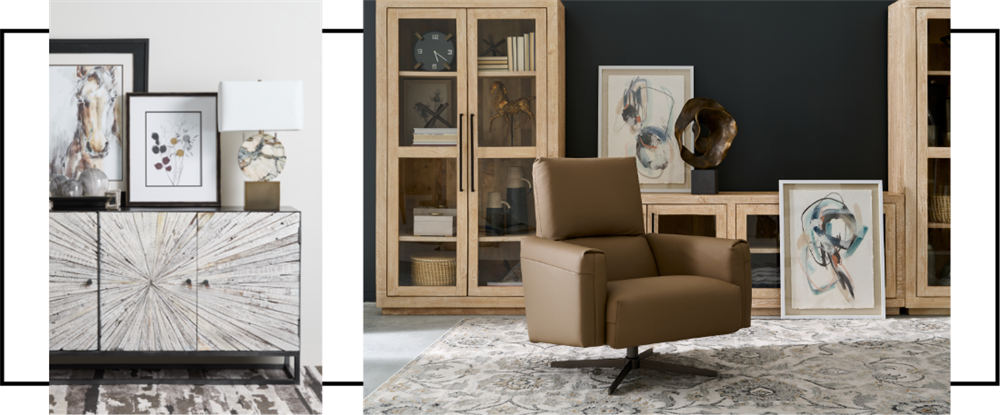 Bedroom Styling 
The bedroom is where an Aquarius is most relaxed after a long day. Because of this, the walls should be a calmer color, such as baby blue, turquoise, sage gray, or other light tones. A touch of boldness can still be added through accents: pillows, sheets, décor, wall art, and more. Adding some houseplants with air-purifying qualities will not only give the bedroom a natural touch, but will also help with overall sleep quality.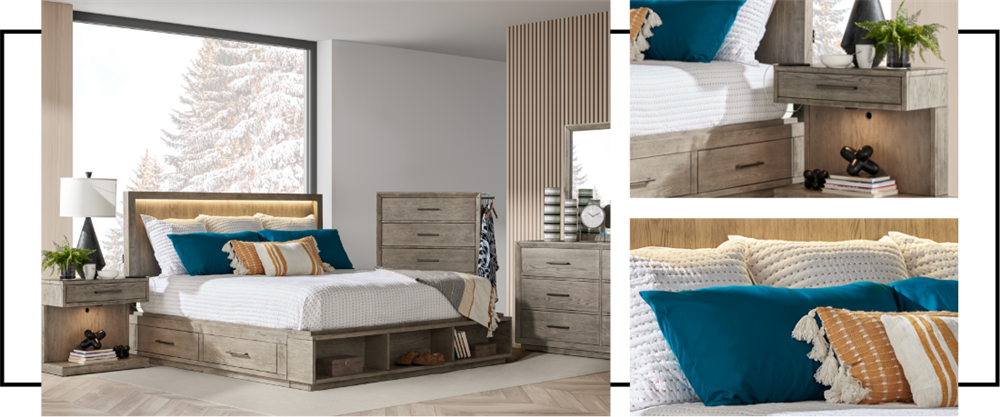 Living Room Styling 
For an Aquarius, the living room is the center of attention. Bright colors, unique patterns, extravagant details, and a variety of textures is the way to go for furnishing and decorating. This room is meant to be a work of art. Even if things don't seem to match with the naked eye, there is one underlying theme that brings every piece, every design choice together to make a beautifully styled room.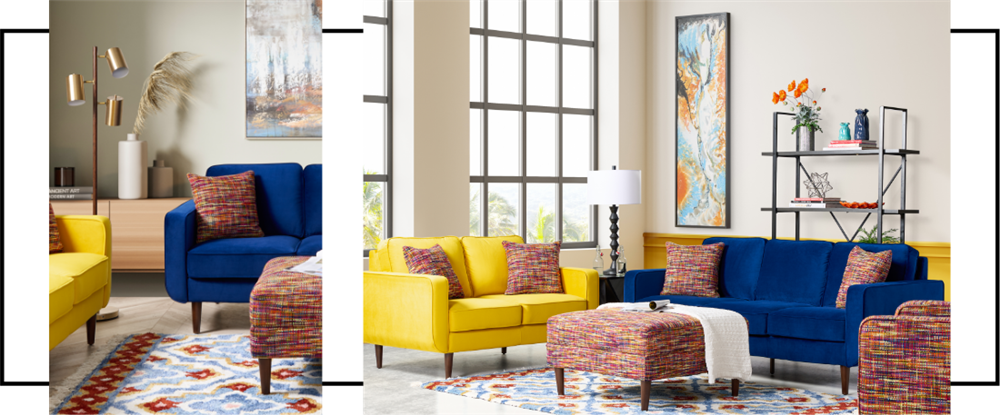 ---