Author: Sarah Horacek
Published: April 01, 2020
The holiday season brings forward an array of emotions. Joy. Excitement. Gratitude. Love. But hosting for the holidays brings an entirely different collection of feelings. It can be a time that's filled with stress, endless errands, and a mountain of prep work that rivals Old Saint Nick's workload.
Whether you are welcoming guests for a turkey feast or having extended family over for a long holiday weekend, the preparation can be daunting. But it doesn't have to be!
Follow these five simple tips that will impress any guest and make holiday hosting feel like a breeze.
Pro Tip #1: Just Breathe
Inhale. Now, exhale. As the date quickly approaches and the "to do" list continues to grow, hosting can easily become overwhelming, so it is important to remember to stay calm and breathe! Set daily goals to keep yourself organized and motivated. Whether it is a simple task like confirming your guest list, grocery shopping, or cleaning the guest room; spreading out these duties over several days or weeks makes even the biggest goal seem more achievable. Then, when the big day arrives, you won't be left scrambling to finish annoying tasks and can simply sit back and enjoy all the day has to bring!
Pro Tip #2: Ask for Help
No one likes to do it but asking for help is essential when hosting any type of event. Don't be afraid to lean on loved ones and delegate simple tasks that will make your life a little easier. Asking guests to bring something like a favorite wine or dessert not only gives them the opportunity to contribute to the holiday celebration but also makes them feel welcome and invited. Don't ever decline an offer from guests to join in for meal prep or cleanup, because chances are, if they are offering, they genuinely want to help! Remember, the holidays should be enjoyed by everyone, not just your guests.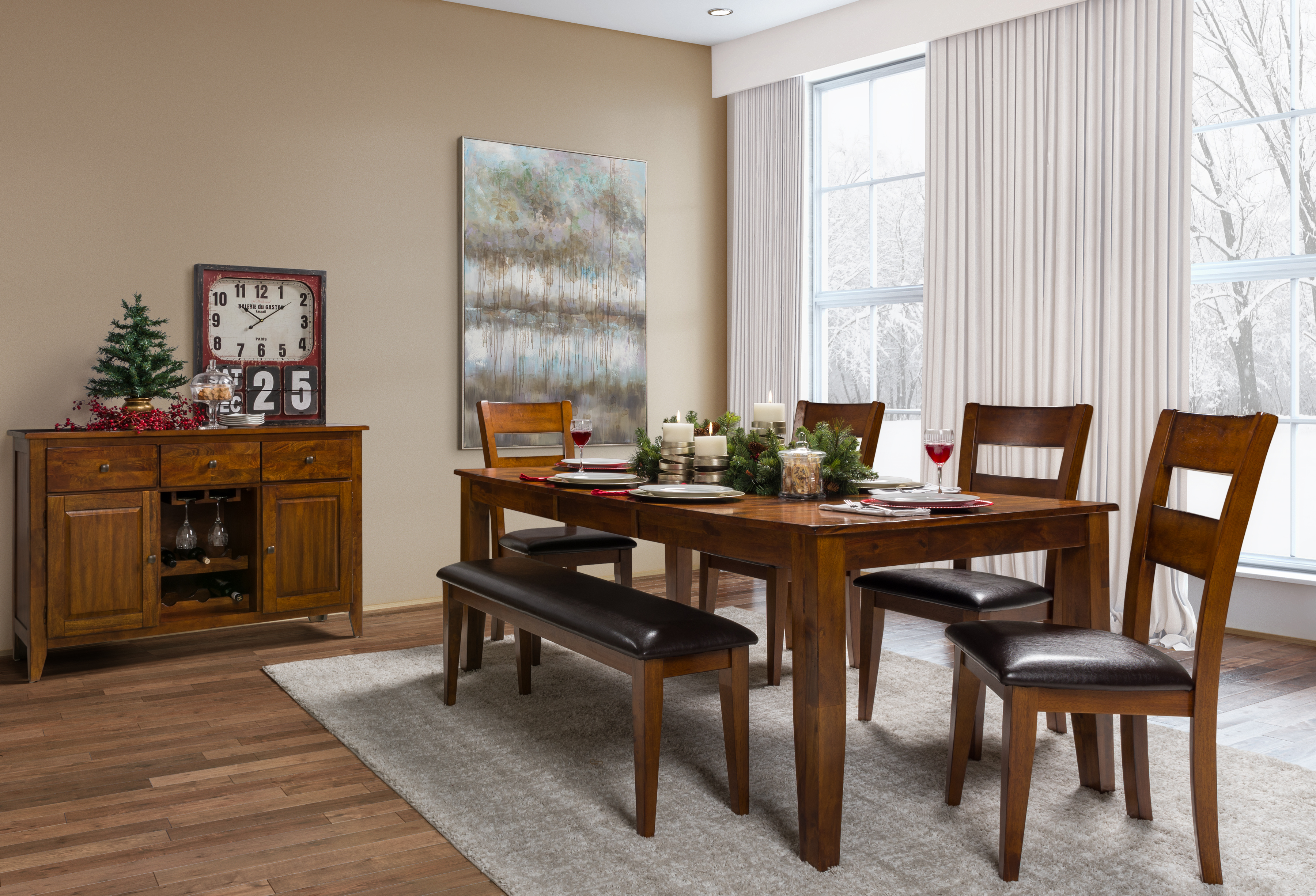 Pro Tip #3: Let Someone Else do the Prep Work
Anyone can drive themselves crazy trying to plan the perfect party. The food, decor, entertainment, and more. It's enough to make anyone's head spin! Consider saving your sanity and allowing someone else to do the prep work for you. For example, a well-planned meal doesn't have to come from your own kitchen. Whether you ask partygoers to bring their favorite dish and host a pot-luck style meal or cater from a local restaurant; giving yourself a break in the kitchen will allow more time to be spent with family and friends. And don't stress about the decor! Tie together your holiday meal by gathering around a warm and festive dining set. With simple additions of greenery and candles, this set transforms into any holiday host's dream and provides an unforgettable backdrop to top off any meal.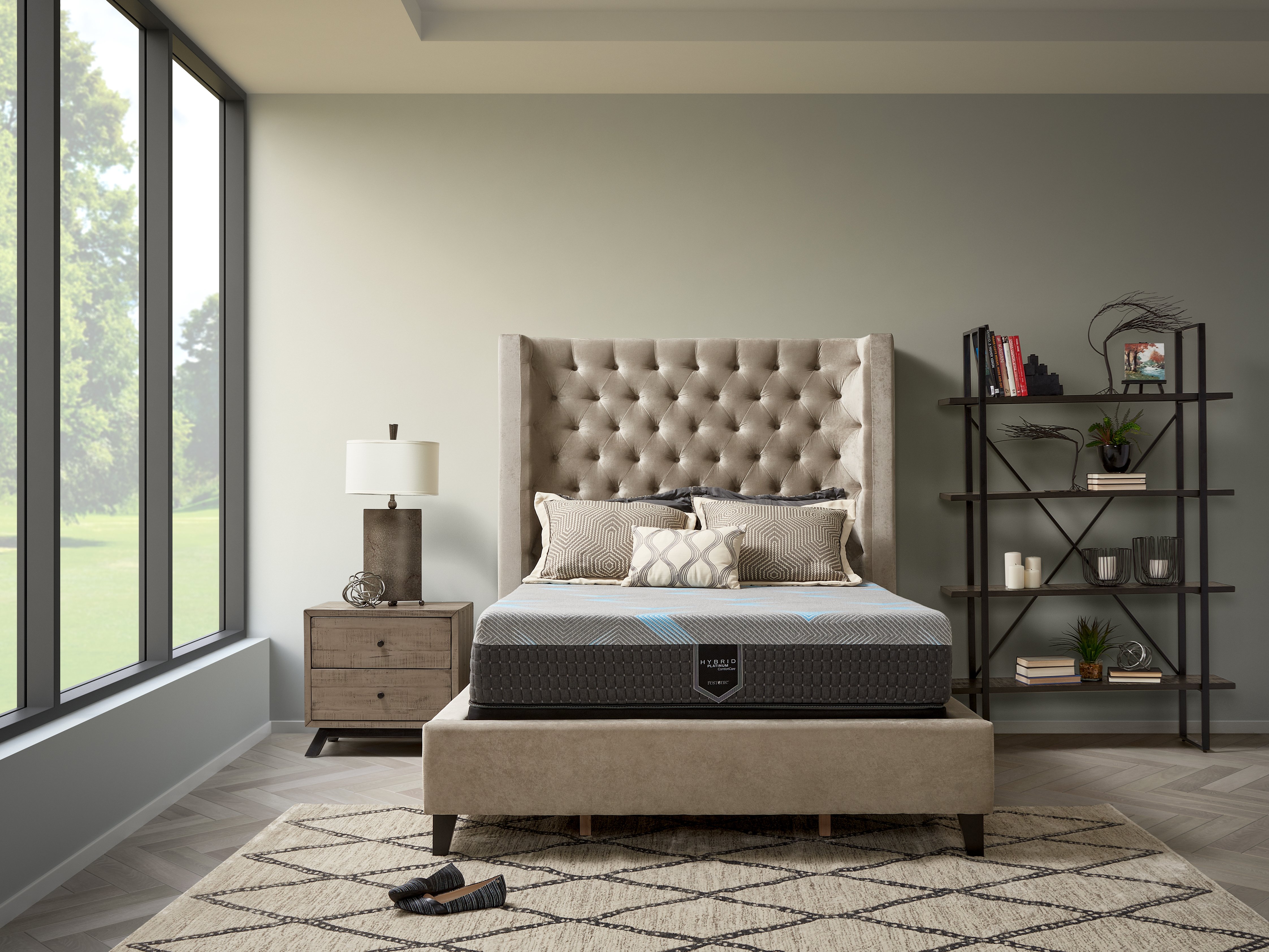 Pro Tip #4: Create A Warm Welcome
Overnight accommodations are often overlooked in the hustle and bustle of party prep. While you might think it's okay, no one enjoys ending a long day by curling up on a couch with a lumpy pillow. Providing a home away from home for your house guests is essential in making them feel warm and welcomed, and it all starts with a solid foundation. There is no better time to toss out that old guest room mattress and bring in a new, dream-inducing set that will make any house guests want to extend their stay. When shopping for a guest room mattress it's important to not cut corners! If you wouldn't want to sleep on your guest room mattress, why are you making your loved ones? With a wide selection of brands like Sealy, Tempur-Pedic, Stearns & Foster, Restonic, and Ashley-Sleep, all at price points you'll love, you are sure to find the mattress of your dreams. Once a solid foundation has been set, it's time to tackle the details! Think of your own room, and all the necessities you require for the night. Providing extra pillows, fans, chargers, towels, and toiletries are just some of the small ways you can make your house guests feel at home.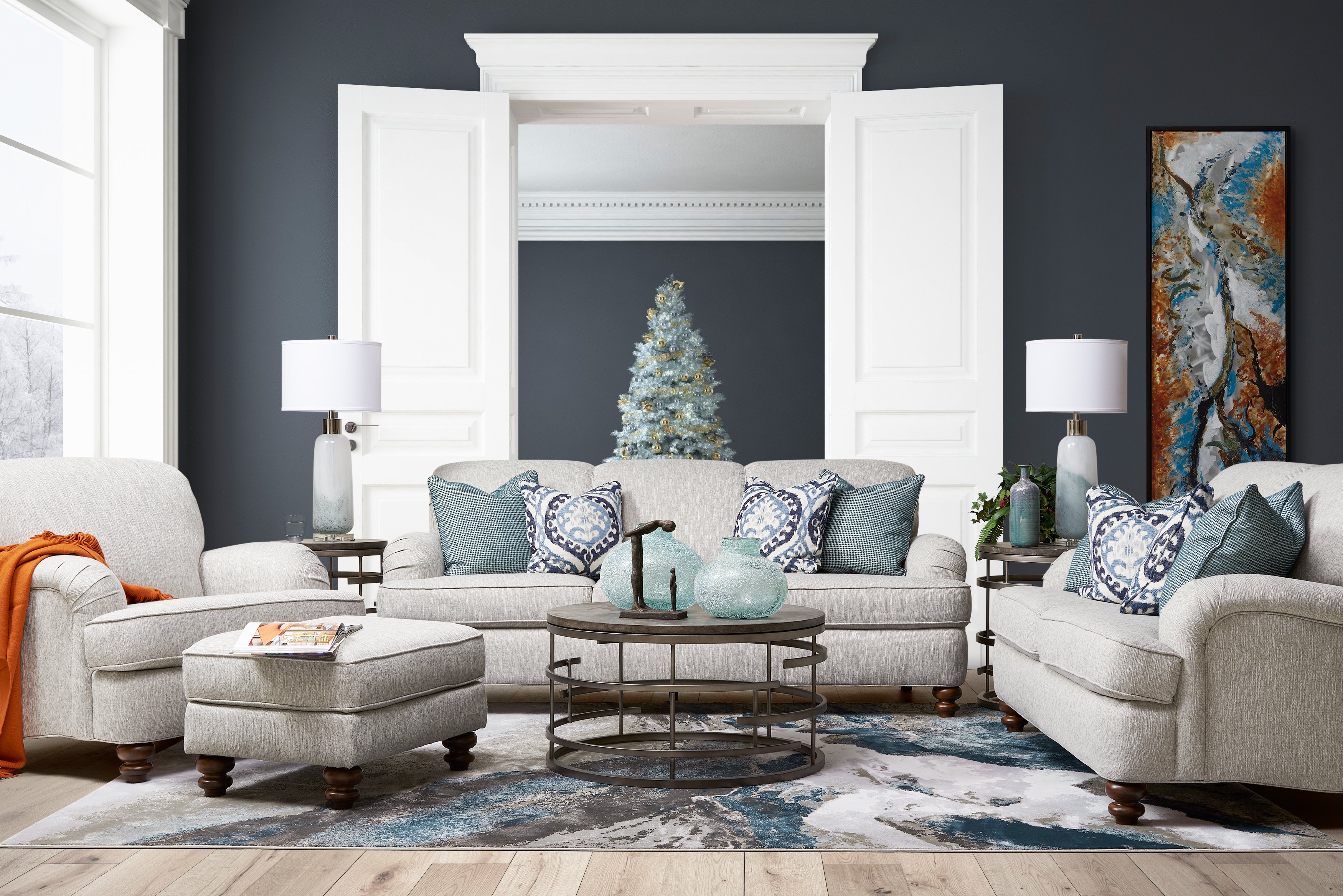 Pro Tip #5: Enjoy the Moment
Holiday hosting doesn't need to be extravagant or expensive, it should be memorable! Don't overdo it by trying to transform your home into the North Pole; work with what you have in your existing decor. With simple additions of cool, blue accents and bright pops of color, any space can be instantly transformed into a modern, winter wonderland. There is nothing wrong with thinking outside of the box when it comes to holiday decor! By working with what you have, you leave room to spend your time and energy with those you love and truly enjoy the moment.