Author: Furniture Mart Design
Published: October 20, 2022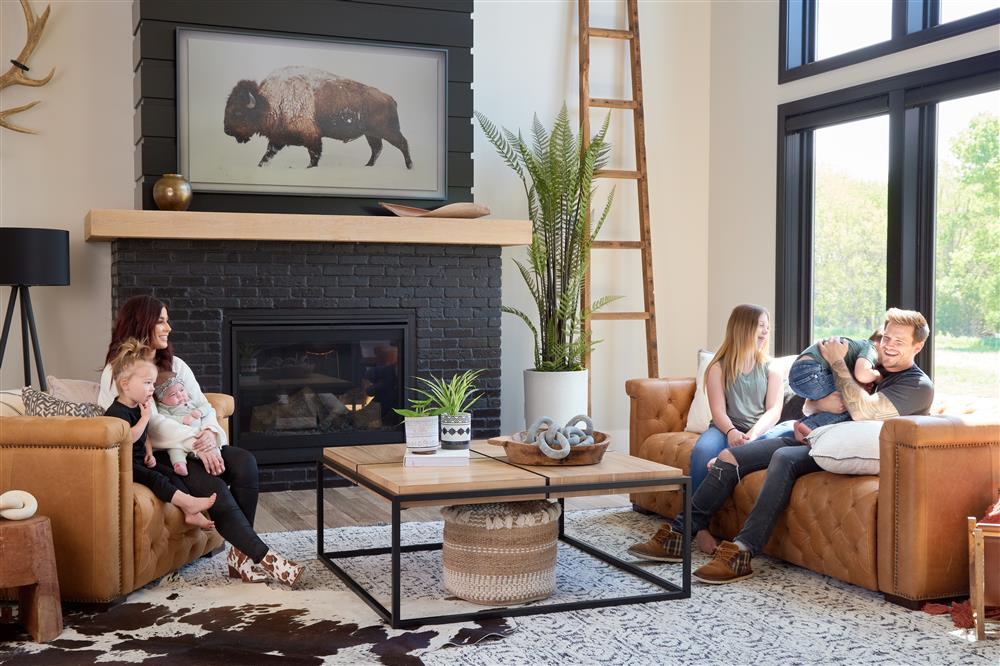 Chelsea DeBoer and Cole DeBoer, of Down Home DeBoers, partnered with Furniture Mart to outfit their newly built home in Sioux Falls, SD, and bring their Modern Farmhouse aesthetic to life. From shopping in-store, to the home delivery process, and all of the furnishings and finishing touches in between, the Furniture Mart provided just the right combination of style and functionality to make Down Home DeBoers' vision a reality.
---
SHOP CHELSEA'S PICKS
---
"Our home wasn't a set style or anything like that, we kind of just went with the flow, and I think that worked out pretty nice instead of trying to go with one theme - we don't like to be like everybody else."
---